When you have an occasion to work with funeral homes in Northern Cambria, PA, whether you want to plan your own final services, or you need to plan for a loved one who has just passed away, you know it's important to find the right professionals to work with. However, what do you want from the funeral home? Answering that question can help you find the experts you need to get you through this tough occasion. Here are a few things that many people want from the funeral home they need to work with:
They Want Compassion
If you are planning services for a loved one, compassion is one of those things you not only want, but also downright need. You might not realize it until you are in that position, but you definitely need to be treated in a certain way and the right funeral home will know just how to do that. As you look at funeral homes if you are pre-planning, keep compassion in mind as well because your family will need it as they tend to your final services.
They Want The Right Services
If you have certain services in mind for your loved one, or for yourself as you pre-plan, you'll need a funeral home that offers those services. Most funeral homes have a standard list of services that include burial and cremation options, but if you have something specific in mind, you will want to make sure they offer it and can accommodate your wishes. If you don't yet know what you want, then it's important to find professionals that have a wide range of choices so you are able to decide between them.
They Want A Good Location For Services
You want to know your loved one is going to be in good hands, but you also want to know that your family will have a good location for the services they want to hold for that person—or for you if you are planning in advance. You'll want to make sure that you can have a good-sized room for the amount of people you wish to have at the event and the location of the funeral home is important to the process as well.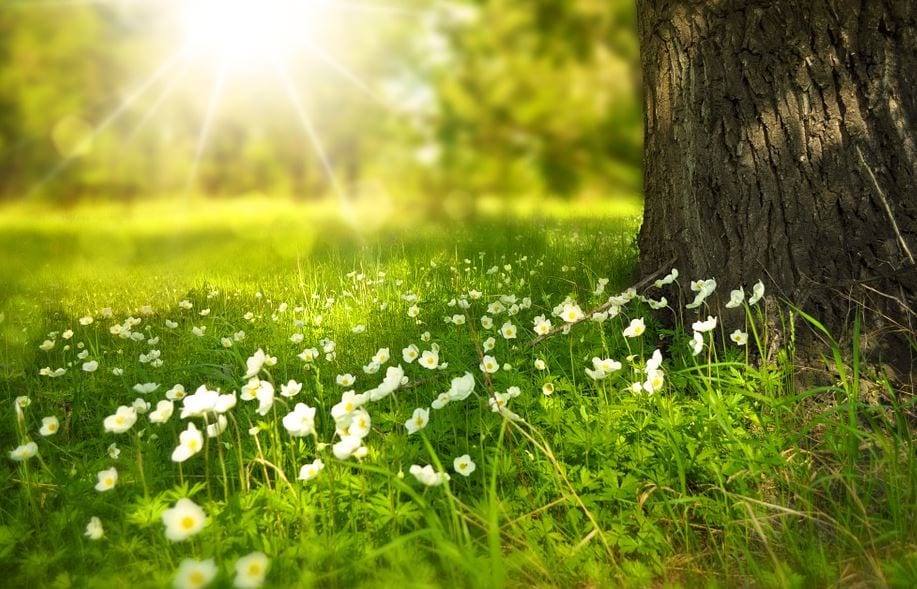 These are just a few of the things that many people look for in funeral homes in Northern Cambria, PA when they are trying to plan their own services in advance, or are planning for a loved one who passed on. You might want to look for professionals with those items in place as well, in addition to other things you have in mind. The professionals at Simple Alternatives Funeral Home & Crematory are here to take your questions at any time. If your loved one has just passed away and you need help right away, we're here for you any time of the day or night. If you are just gathering answers right now, we're happy to help you with those as well.