Your Pet Deserves the Best
Pets are just as much a part of the family as humans and should be treated in a respectful, dignified, compassionate manner. With Pet Pathways, we have set a new standard in pet cremations, and memorial products and services.
How it Works
We understand how difficult this time can be, so we are on location of your pet's passing within one hour. Whether you need to have your pet transported from home or a veterinary hospital, we will handle your request promptly and efficiently. Following cremation, we will deliver your pets cremated remains to your home or you can pick them up at your convenience.
All cremations are individual – no bulk cremations, period.
Discover a wide selection of urns and memorial products.
We offer 24-hour pick-up and delivery of your pet.
Tour our crematory daily.
Cremations are completed within 24 hours.
Superior Staff of Professionals
Pet cremation is not a sideline or part-time job to us. Our licensed professionals are fully dedicated to providing unsurpassed pet cremation services. We are readily available to serve you 24/7. No other pet crematory in the area offers a full-time, expertly trained staff.
Individual Pet Cremations
All pets are individuals and will be treated as such. Pet Pathways will never engage in bulk cremation contracts with veterinary hospitals. Additionally, we never cremate more than one pet at a time under any circumstances. Your pet will receive an individual, dignified cremation, which ensures that you receive nothing other than your pet's cremated remains.
Exclusive Secure Pathways™ Pet Tracking System
Follow your pet through the process. Our one-of-a-kind pet tracking system accompanies your beloved pet from the time your pet enters our care, and throughout the complete cremation process.
Designated Memorial Chapel
Certified by the Cremation Association of North America and the only one in existence, Pet Pathways has a designated memorial chapel owned by licensed professionals and designed to comfort families who want to honor their cherished pet.
Pewter Heart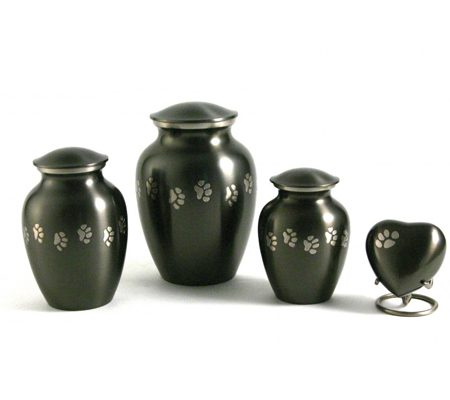 Classic Paw Slate
Large Heart & Paw
Pet Keepsakes
We offer a wide selection of pet keepsakes. Some products can have any birthstone mounted on them.
Yellow Gold Paw Print Double Heart
Single Rectangle - Paw Cord
Paw Ring
Buddies
Using scanned ink prints of your pet, Meadow Hill combines modern scanning technology with the ancient art of lost wax casting. First, a wax replica of your pet is created, then cast in solid precious metal using wax casting. Hand-polished, your piece is finished with the engraving of your choice and returned to you. Order additional pieces of the same print at any time.
---
Pet Memorials
For a truly custom touch, discover the pet memorial that best represents your pet's unique personality.
Q60220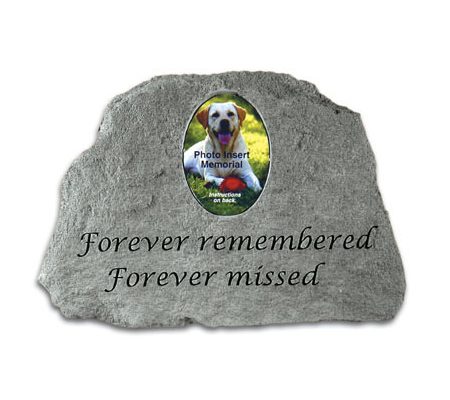 A09120
N56920