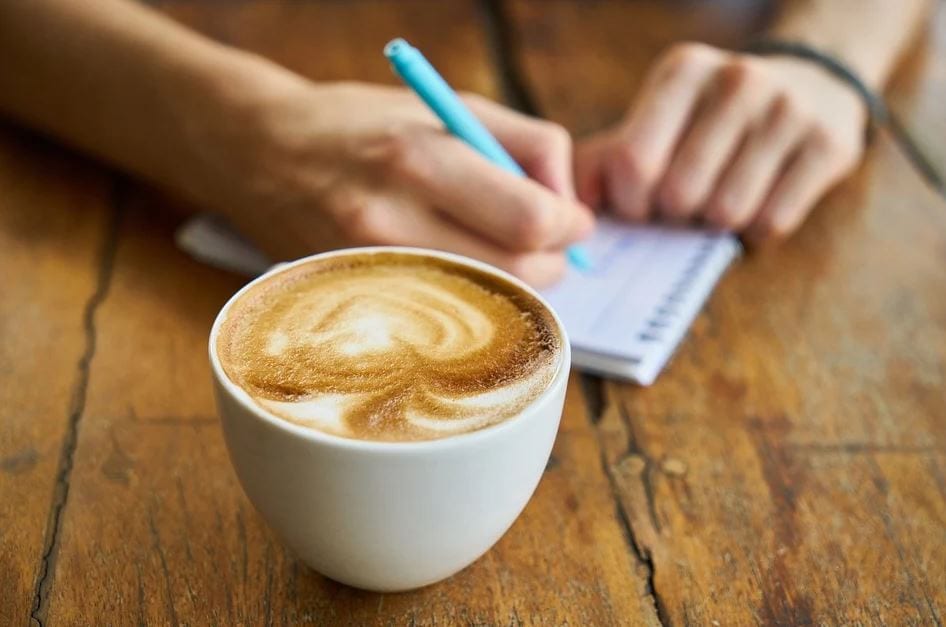 There are many things that differentiate cremation services in Salix, PA from traditional funerals and burial services, but one thing that remains the same is that someone has passed on and you will likely want to write an obituary for that person. The obituary can be similar no matter what kind of service you are having for the person. Keep in mind that the funeral director is there to help you prepare that piece of writing. But here are a few things you will likely want to include in it.
Their Full Name And Nickname
You will want to include your loved one's full name as well as any alternative names they went by. If your loved one's name was Rebecca, but everyone called her Becky, include both so the right people will recognize her. Also, if she is married and goes by her husband's name, include her maiden name as well so people from her past will remember her and recognize that she has passed on.
Birth And Death Dates
You will also include, as a standard, your loved one's birth and death dates. You always include the year of their birth, but you don't have to include the exact month and date, if you don't want to. You will also want to include the day they died.
Possible Service Information
People who knew your loved one will likely want to know what the services will be for them and when. You should include information about that in the obituary in case you aren't able to reach out to everyone who would want to know. Be specific with this information because the final services may not be open to the public. IF you are having a funeral for them, but it is just for close family members, you can say the funeral is being held at a certain location for family only or something to that effect. Or, just state that services are behind held at a certain funeral home and don't put details in. That way, people know it's a closed service. If you want the public to attend if they wish, put in the time and date and other information.
Family Members
It is also customary to list family members who have already passed on and those who are still alive that are close to your loved one. You don't want to forget anyone important, but you will generally stick to parents, spouse, children, grandparents and grandchildren. Have other family members double check to make sure you don't leave anyone out and hurt anyone's feelings in doing so.
There are other things you will want to include in an obituary and those details will come together around the cremation services in Salix, PA with the help of the professionals at Simple Alternatives Funeral Home & Crematory. We want your loved one to get the honor they deserve in every possible way. Give us a call when you start working on the obituary or we can even give you a list of things to include or examples of the right tone.