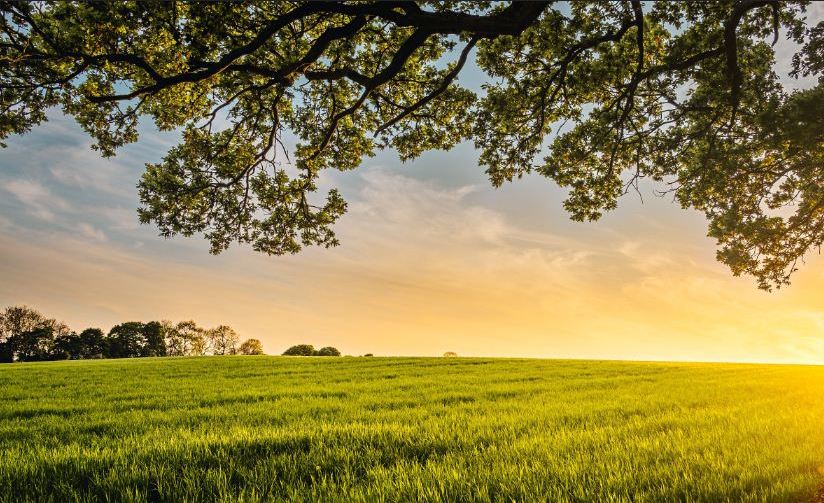 When you have to have a final service for a loved one, it can be hard to decide what to do. Whether you want to have a full funeral and visitation or something simpler, like direct cremation, funeral homes in Elton, PA have spaces available for you to use for those services. There are lots of advantages to using the funeral home spaces and you can appreciate those as you work towards planning. Here are some of the things you will get with the room.
Professional Help
If you were to have a funeral or cremation service in another location, you might have to do some or all of the work to prepare yourself. When you have the service at the funeral home, you tell the professionals what you want and they make it happen. They will make the room look nice and they will set up chairs and everything else you need in just the right manner. They work behind the scenes before, during, and after the service to ensure that everything runs smoothly. If any problems arise, you likely won't even know about it because they take care of everything before you even recognize it.
Access To Full Facilities
You get more than just the one room for your loved one's service as well. The funeral home has other spaces that can be utilized while your family is guests within the facility. For example, if someone is overcome with emotion and wants to step out for a breather, they can step into the hallway and down a few steps to comfortable chairs in an out of the way location. There are also nice niches where family members can sit and chat before, during, or after the services when they need a few moments of privacy away from others. Restrooms are nearby and fully stocked with tissues and other necessities and are open to guests at all times.
Extra Aid
Not only do the funeral professionals take care of setting up the space, and cleaning it up later, they also give you extra aid that you might not have thought about at first. They will collect cards and other gifts that are sent to the funeral home for your family, for example. They will take the flowers sent and arrange them nicely in the space you are going to use. And they will help you to distribute those flowers once the services are complete. You might direct certain arrangements to go to certain family members and the rest can be donated. The funeral home can do that, among many other things, for you.
When you have to have final services for a loved one, the spaces that funeral homes in Elton, PA come with a lot of extra benefits besides just the room itself. Whether you end up having the final service at Simple Alternatives Funeral Home & Crematory or not, we are still here to help you with anything you need to honor your loved one in whatever way you see fit.