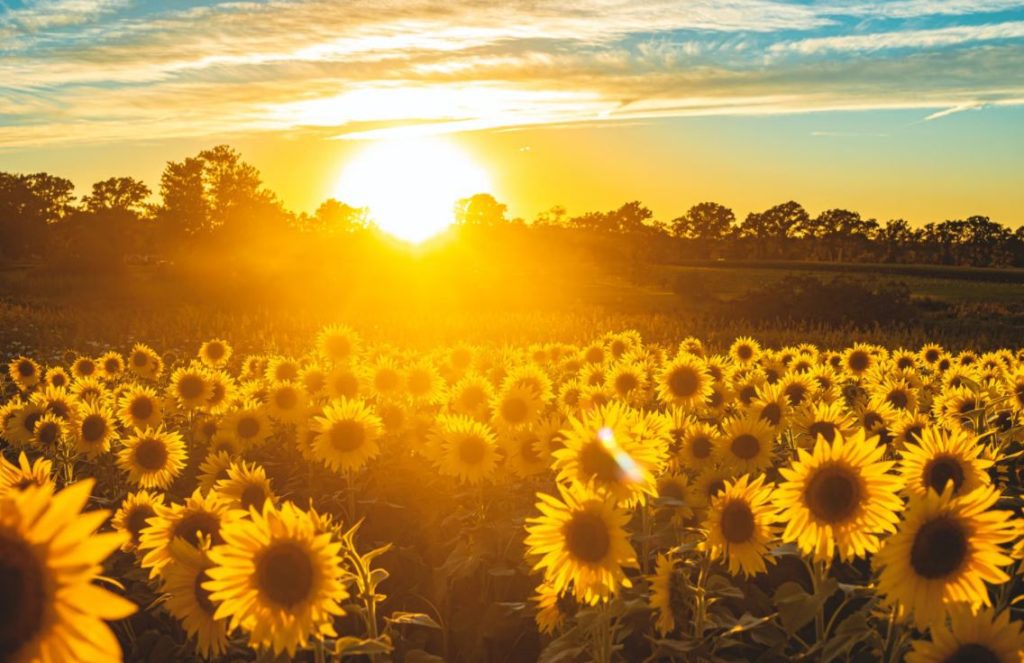 When you first hear that a loved one has passed away, the first thing you will have to decide is what you want to do for their final services. There are plenty of options to consider, but the first major decision you will have to make is whether you want a funeral or cremation services in Westmont, PA for them. Cremation allows you to have a lot of options, even when it comes to your loved one's final resting place. Having those options can help you to do something unique and special. Here are a few such options to consider, keeping in mind that once the cremation package is completed, your loved one's needs are cared for and there is no timeline on this process.
Take Them Home
One nice thing about cremation is that your loved one's remains are portable and they can be kept anywhere, even within your family home. You can get the remains from the cremation provider and simply take them home with you. Placing them in a place of honor, like on your fireplace mantel or in a china hutch, is a nice way to keep them close to your family and the activities that happen in your home.
Scatter Remains In One Or More Places
Cremation allows you options that aren't possible with funeral services. You can scatter your loved one's remains, for example. You can choose one special location, or you can even scatter a few different places. You can separate your loved one among family members, even, and let everyone scatter the ashes in a special location. Scattering is completely open and there are plenty of options to consider. You will want to look into the choices as well as rules and regulations.
A Cemetery Burial
You might think that your only chance at a cemetery burial for your loved one is if you go with a traditional funeral service, but that's not the case. You can get a cemetery burial, even after cremation. And you don't have to get the burial done right away. You can have it done soon, or you can get it done in the future when you are prepared. The cemetery burial plot is going to be smaller, which will let you carry out the burial on a smaller budget.
Burial In Other Locations
Cremation allows you to bury your loved one in a cemetery, but it also opens other options. You can bury them in your garden, for example, or on a family farm, among other locations. Again, look into the legalities and bury them somewhere honorable and that is allowed.
People have certain needs when they pass on and you have to meet those needs. You can arrange cremation services in Westmont, PA and any package you choose will give them what they need. Those needs are met and you can have peace of mind that they are in good hands. Once the cremation occurs, you can figure out what you want to do for their final resting place, and even for their memorial.